EVERY DAY IS AN OPPORTUNITY

ADF Fitness' mission is to guide our client to reach their goals!
We use our unique experience in the Australian Defence Force as a basis for developing training programs for motivated civilians and currently serving military personnel. Our training methodologies are based off building functionally fit warriors who can utilise their strength, and endurance to perform in a military environment.
Our experience shows us that building fitness through focused but varied training delivers the results that our clients require. In order to pass a Pre-Entry Fitness Assessment (PFA), Initial Military Training, Courses throughout your military career, or Selection you must be well-rounded. You must look beyond just push-ups, or running and develop your maximal physical work capacity over varied times and exercises. The ADF Fitness programs are challenging and aide at building mental fortitude in challenging situations.
ADF Fitness does not offer gimmicks. We do not promise to help get 6 pack abs and be shredded for the next summer festival. We provide a product which is testable, a product which improves an individuals fitness levels. Look for the development of your physically capability and mental robustness and reap the rewards in how that improves your position in the Australian Defence Force and in everyday living.
We deliver on your goals
Through determination and the demonstration of commitment to the training plans you will develop your fitness to new levels. We will ensure that you are at the required fitness level for your Career in the Australian Defence Force.
Exercise Programs to assist well-rounded functional fitness

Specific Strength, Bodyweight, and Conditioning Programs

Pre-Enlistment Program and Personalised individual programs for every level
Military Focus
Strength Training
Conditioning and Cardio
Mobility
The best things in life are often the ones hardest to get. Yet they are also the ones that are easiest to find, usually right in front of your face.

FREQUENTLY ASKED QUESTIONS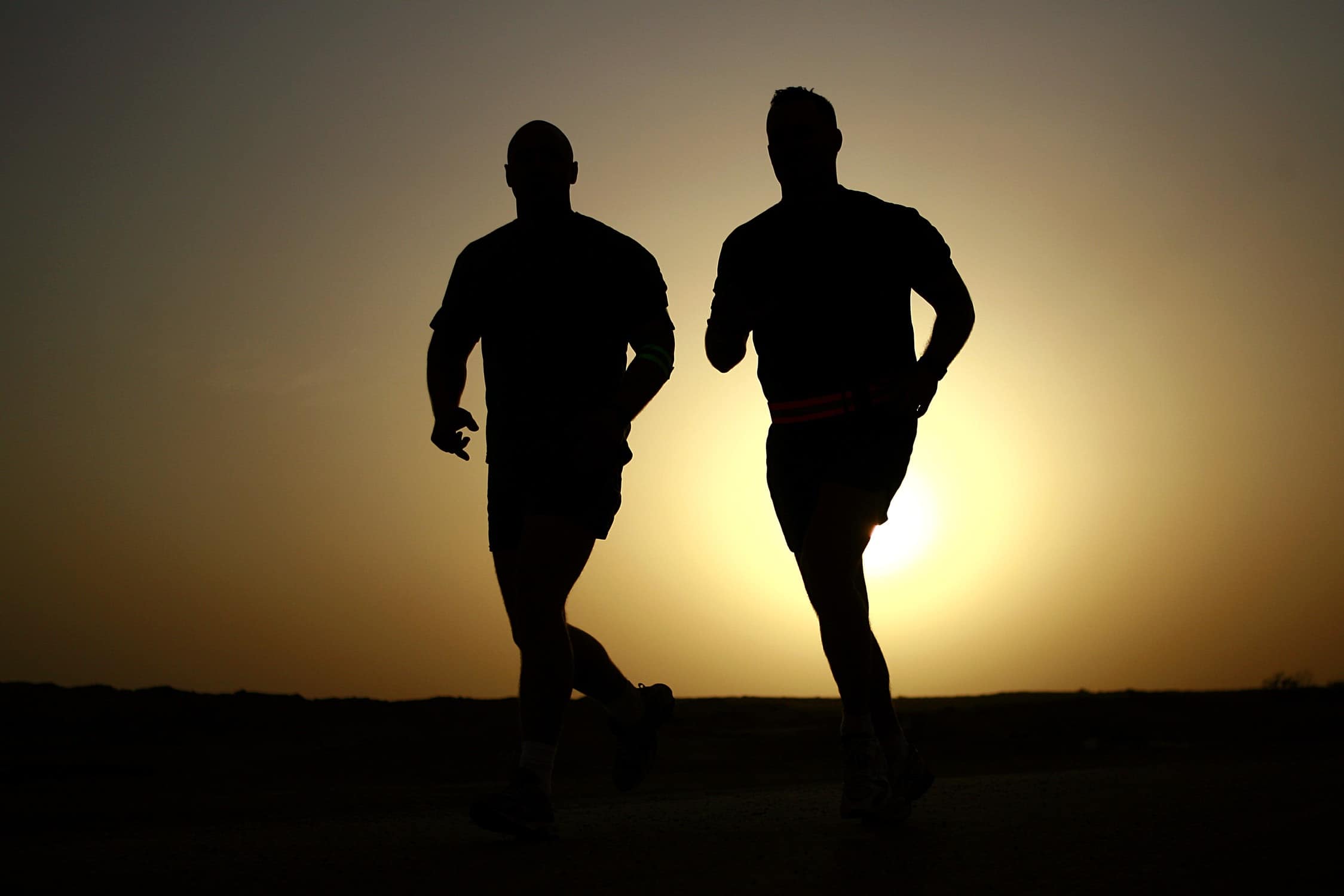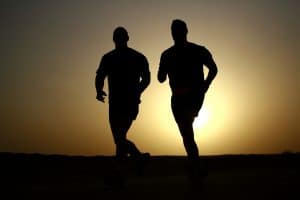 Achieve Your Military Fitness Goals
Programs to suit all levels of training to help achieve your fitness goals and achieve tangible results