MILITARY FITNESS PROGRAMS

Pre-Enlistment 6 Week Program
Prepares you for ADF fitness requirements
Fitness Assessments Focus (PFA,BFA etc…)
Improve Career Direction
Impress from day one
Soldier 8 Week Program
Intermediate / Advanced Program
Intensive Program
Focus on Strength, Endurance, and Conditioning
Develop mental robustness
Personlised 10 Week Program
Weekly Consultations
Designed around your Goals
Programs delivered Weekly
Personal Trainer for only $30 a week
EXERCISE SPECIFIC PROGRAMS

Bodyweight 6 Week Program
Bodyweight Strength and Conditioning
Focus on Military movements
Suited for those with less gym access
Purchase with Strength Program for best results
Strength 4 Week Program (repeatable)
Upper and Lower body
Foundation block for all training
Powerlifting and Olympic lifting Movements
Builds Strength, power, coordination, and balance
50 Conditioning Workouts
Focus on Strength, Endurance, Conditioning
Energy Systems Development
Mindset Development
Most effective with Strength Program
PROGRAM PACKAGES

Athlete package
Bodyweight 6 Week Program
Strength 4 Week Cycle
50 Conditioning Workouts
Initial program coaching
Warrior Package
Soldier 8 Week Program
Bodyweight 6 Week Program
Strength 4 Week Cycle
50 Conditioning Workouts
Essentials Package
50 Conditioning Workouts
Strength 4 Week Cycle
Soldier 8 Week Program
Initial program coaching
MILITARY FOCUS
Each program is designed with an emphasis on improving an individuals strength, speed, and endurance. Specifically the program will assist in improving your Military and Combat capability.
FUNCTIONAL
Broad range of workouts with differing intensities, length, and environments. Improve your physical ability to excel in every aspect of Military life, in barracks and out field. Functional over aesthetics.
TESTED
Delivering programs which progress at a difficult but achievable rate. Stay focused and show determination on the task at hand. You reap what you sow.
FOCUS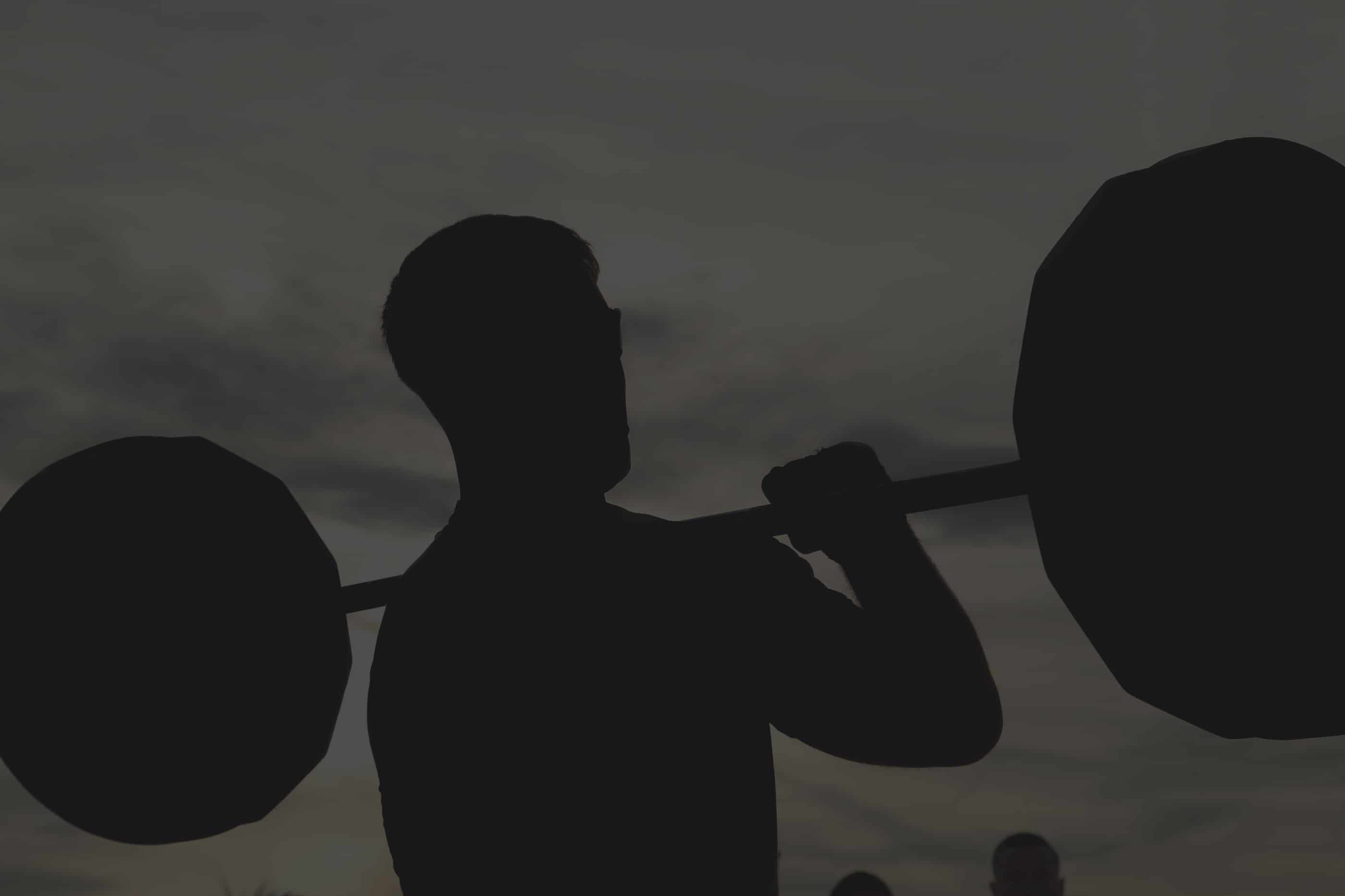 The ADF Fitness training programs have been designed by qualified Personal Trainers with real experience with in the Australian Defence Force. This experience provides a unique understanding of what areas of fitness are required to perform in all aspects of military life.
Military Focus
Your Content Goes Here
100
Strength Training
Your Content Goes Here
95
Conditioning and Cardio
Your Content Goes Here
90
Mobility
Your Content Goes Here
80
Achieve Your Fitness Goals
Flexible membership packages to suit all levels of training to help achieve your fitness goals